Welcome to Car Leases™, your ultimate destination for all things related to car leasing! We are a team of expert automotive enthusiasts with a passion for helping others make informed decisions about leasing a car. Our team is well-versed in all aspects of car leasing, from understanding lease terms and negotiating deals to finding the perfect vehicle for your needs.
At Car Leases™, our mission is to provide valuable knowledge and insights to our readers. We believe that everyone deserves to have access to accurate and up-to-date information that can empower them to make the best choices. Whether you're a first-time leaser or a seasoned expert, we aim to make the car leasing process as smooth and enjoyable as possible.
Our Expertise and Areas of Coverage
Our team's expertise spans a wide range of areas, giving us the ability to provide comprehensive information on all aspects of car leasing. Some of the topics we cover include:
Lease Negotiation: We'll guide you through the process of negotiating a lease deal, helping you secure the best terms and pricing for your budget.
Lease Financing: Learn about the different financing options available for leasing a car and understand the implications of each choice.
Understanding Lease Terms: Leasing can sometimes seem like a maze of terms and conditions. We break it down for you, ensuring that you fully understand your lease agreement.
Choosing the Right Vehicle: From compact cars to luxury SUVs, we provide detailed information about various models and help you find the perfect vehicle to suit your lifestyle.
Lease Transfer and Early Termination: If your circumstances change, we'll give you the tools to navigate lease transfers and early terminations.
Lease vs. Buy: Unsure whether leasing or buying is the best option for you? We'll help you weigh the pros and cons to make an informed decision.
With our extensive knowledge and experience, we aim to be your trusted source for all things related to car leases.
The Power of Shared Knowledge
At Car Leases™, we firmly believe in the power of shared knowledge. We are strong advocates of the open source movement and the open web, which is why we provide all our information and resources for free. We believe that by freely sharing our expertise, we can make a positive difference in the lives of our readers.
In our quest to provide the most informed advice, we utilize the latest tech research methodologies and testing. Through analysis of the experiences of an incredibly large number of users, we gather data-driven insights and trends that help us stay at the forefront of the leasing industry. This allows us to continuously update our resources and provide you with the most accurate and up-to-date information.
Carbon Neutral Web Hosting and Philanthropy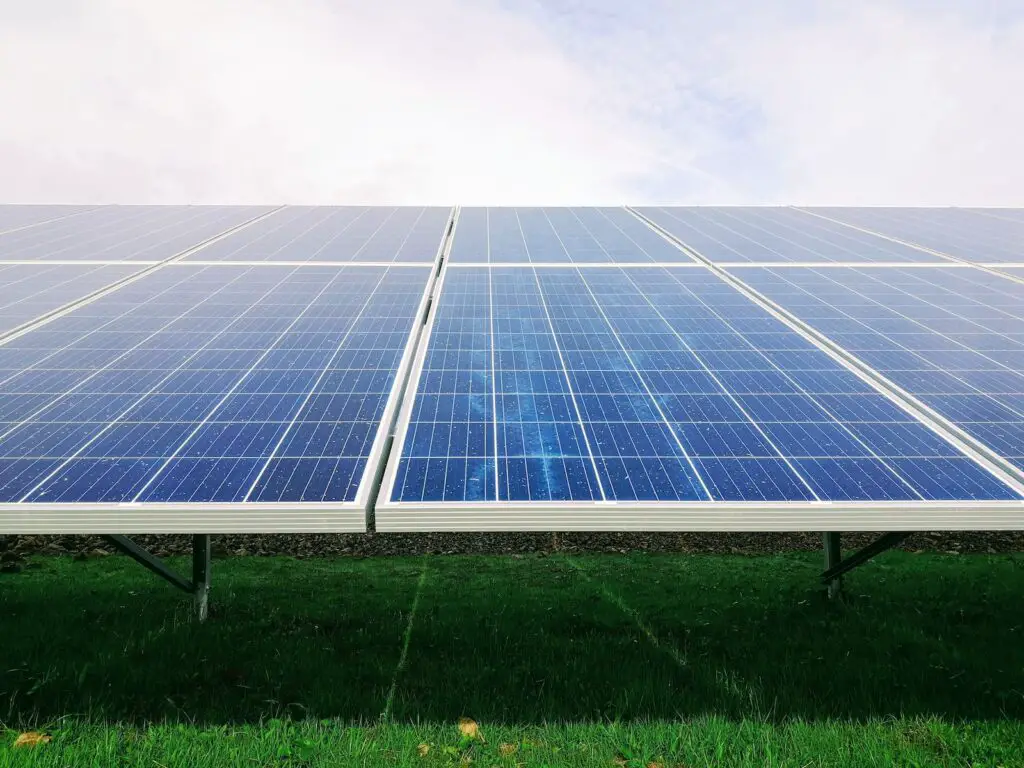 Car Leases™ is proudly hosted on carbon-neutral web hosting, provided by AccelerHosting. Not only does this ensure fast and reliable web access for our readers, but it aligns with our commitment to protecting the environment.
AccelerHosting's emphasis on green energy resonates with our team's values. As part of their carbon offset initiative, they even plant trees to contribute to the well-being of our planet. We are proud to be associated with a hosting provider that shares our vision of sustainability and environmental responsibility.
As we strive to make a positive impact, we are also transparent about our business partnerships. We participate in the Amazon Services LLC Associates Program, as well as partnerships with Walmart, Etsy, and other reputable companies. Any commissions we earn through these programs directly contribute to our philanthropic mission, allowing us to continue providing free and unbiased information to our readers.
Contact Us
We'd love to hear from you! If you have any questions, suggestions, or simply want to say hello, please don't hesitate to reach out to us. You can contact our team at [email protected], and we'll do our best to assist you.
In the words of one of our satisfied readers:
"Car Leases™ has been an invaluable resource in my car leasing journey. Their comprehensive guides and informative articles have empowered me to make the best decisions while saving time and money. Thank you for sharing such valuable knowledge!" – Sarah R.
Thank you for visiting Car Leases™, and we hope you find our website helpful in your car leasing endeavors!